YOUR HALL OF FAME SNOPRO CHAMPIONS
Every year, the best of the best battle it out in a 5 race series at some of the nicest race tracks around the country. It's a dog-eat-dog all out war to get the most points to get your name on the Hall of Fame trophy with the past years.
440 Championship!
VintageSleds.com was proud to sponsor last years 440 Championship at the Eagle River Vintage weekend this past year. Brandon Gentz on a Polaris was your winner, followed by Jeff Lausten's hot little Yamaha, and Tom King on his Polaris.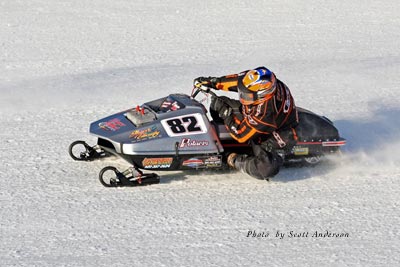 FORMULA 340 BUILD
By popular demand - I uploaded the PDF of the FORMULA 340 build - turning a 1981 Polaris Indy into an RXL clone and here's the link. Enjoy!